Regenerative Medicine | PRP & Stem Cell Treatment San Jose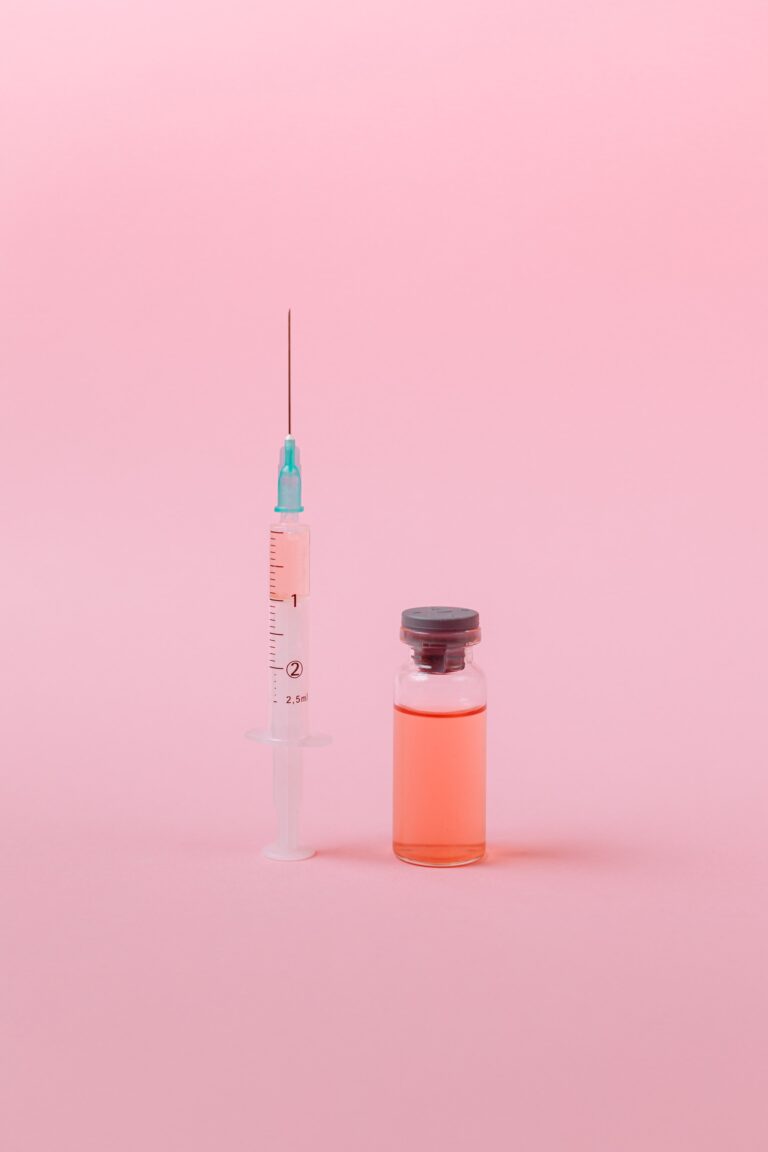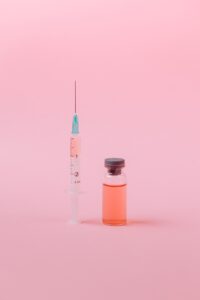 What is Regenerative Medicine?
Regenerative Medicine is a sub-speciality of orthopedics in which damaged tissue in your joints is replaced with new healthy tissue.
In regenerative medicine, your joints are repaired using innovative techniques to either encourage your body to re-grow the tissue itself or by implanting new tissue. In both cases, we use the body's own cells so the body can heal itself using natural repair processes.
At Resilience Orthopedics we offer two main types of regenerative medicine treatments:
Platelet-rich plasma therapy (PRP)
Stem cell therapy (Lipogems and Clarix)
Regenerative medicine is a fairly new field, but we have plenty of patient testimony to show how effective it can be! Sometimes regenerative medicine therapies are used as a definitive treatment for a condition, whereas at other times it is used to buy time before proceeding to surgery or joint replacement.
Many athletes including Tiger Woods, Steph Curry, and Rafael Nadal have undergone regenerative medicine techniques such as platelet-rich plasma (PRP) as it can get them back in action quickly.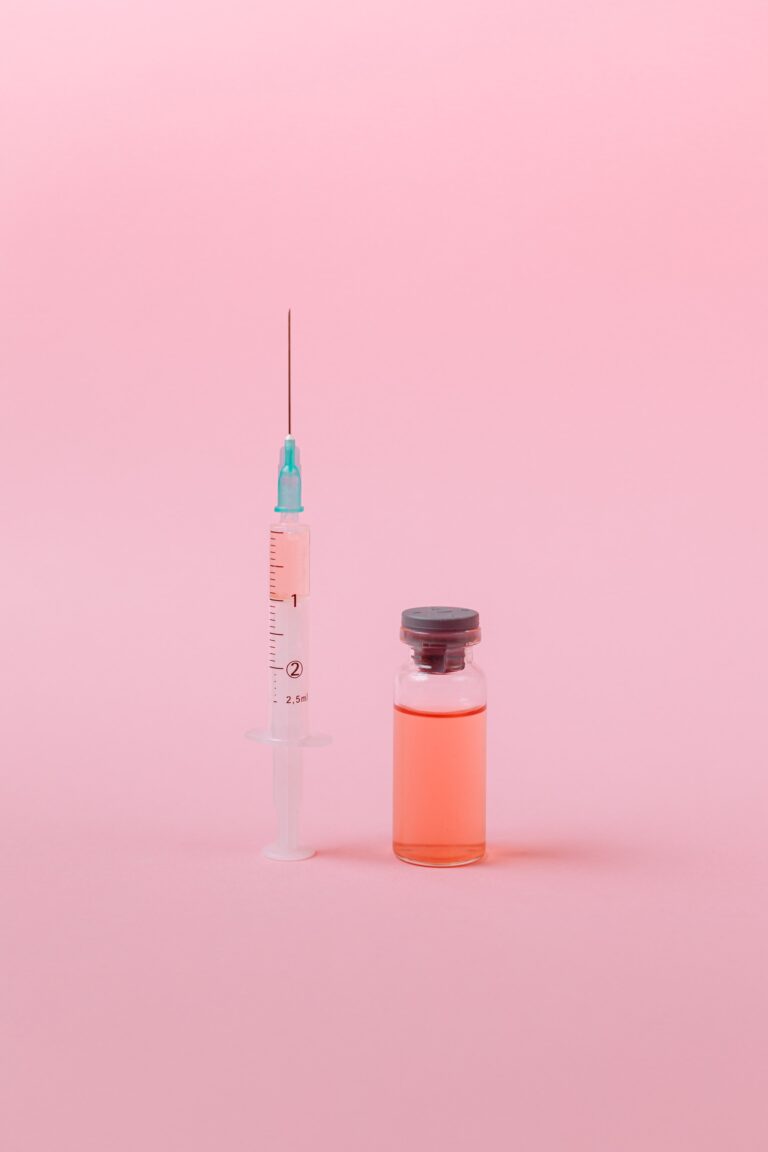 What Conditions Can Be Treated with Regenerative Medicine?
Regenerative medicine is a new and evolving field of medicine, so new therapies are coming out all the time.
When your joint tissue, such as the muscle, cartilage, and ligaments, becomes damaged through injury, your body can only do so much to heal. With regenerative medicine, we enhance your body's healing process using injections of stem cells or platelet-rich plasma (PRP).
If your joints have become damaged or arthritic over time due to wear and tear, there is little your body can do to heal. There is no direct blood supply to the cartilage within joints, so it lacks some of the healing properties of other body tissue and organs. We use platelet-rich plasma (PRP) or stem cells to stimulate a healing process within your joints.
The aim of regenerative medicine is to help the body repair any damage and reduce the pain you suffer from your joint condition. This can help avoid any need for surgery or can buy more time before you require a joint replacement.
Conditions we treat with regenerative medicine in San Jose include:
Knee and shoulder arthritis
Other forms of osteoarthritis
Tendinitis and tendon injuries
Muscle tears and injuries
Ligament and cartilage injury
Plantar Fasciitis
Sports injuries
Platelet-rich plasma (PRP) Injections in San Jose
Platelet-rich plasma injections are an advanced regenerative medicine technique which uses your body's platelets to help your joint tissue to heal. Platelets are a type of blood cell which help the body with clotting and mediate the tissue repair process. Plasma is the fluid part of your blood and contains many growth factors, stimulating new healthy growth.
Treatment with platelet-rich plasma first involves your blood being drawn, which is then placed in a centrifuge to separate the platelet-rich plasma.
We then take your plasma, which now has a high concentration of platelets, and inject it into your joint. This process is similar to cortisone joint injections and is safe with minimal side effects.
The whole procedure takes no longer than thirty minutes from start to finish. Platelet-rich plasma is natural, non-toxic, and non-allergenic, as it only involves cells from your own body.
Platelet-rich plasma can help musculoskeletal conditions by improving healing after injury, reducing inflammation, and improving symptoms of chronic conditions such as arthritis and tendonitis.
Stem Cell Treatment in San Jose
Stem cell treatment is another form of advanced regenerative medicine therapy we offer at our clinic in San Jose. Stem cells are cells in your body which can become many other different types of cells, depending on where in the body they are found. In your joints, stem cells help stimulate new growth when the joint is damaged.
If you suffer from a degenerative condition in your joints, such as tendonitis or arthritis, the natural stem cells in your joint have been depleted and so your body can't heal itself from wear and tear damage.
Stem cell therapy can be used for patients who have not had success with other treatments, or those who want to avoid surgery. Arthritis symptoms can be significantly improved by stem cell treatment for knees, shoulders, and other joints. The treatment is suitable for adults of any age who are suffering from joint degeneration.
Stem cell treatments are safe, effective, and can help you to recover quicker and more efficiently than with traditional orthopedic treatments.
Lipogems® Treatment in San Jose
At Resilience Orthopedics, we use Lipogems® FDA cleared stem cell treatment. Lipogems® is a type of "autograft" stem cell treatment, meaning it uses your own stem cells, taken from your adipose tissue (fat cells). Your treatment will be administered by Dr. Pamela Mehta, a board-certified orthopedic surgeon and expert in regenerative medicine.
The Lipogem procedure involves "harvesting" cells from your body, usually areas such as your abdomen or thigh, with a simple minimally invasive procedure using a local anesthetic. These fat stem cells have natural healing properties which help to repair damaged tissue, speed up the healing process, and reduce scarring. The Lipogem procedure is quick and causes minimal discomfort.
Treatment with Lipogems® is a good alternative to traditional conservative treatments for joint pain and chronic joint conditions. By choosing a stem cell treatment, you may be able to delay joint replacement and potentially avoid surgery. When you book an appointment with Resilience Orthopedics, Dr. Mehta will talk you through the benefits of each regenerative medicine therapy and advise you on the most appropriate treatment.
Clarix FLO® Treatment in San Jose
Clarix FLO® is a type of "allograft" stem cell treatment – meaning it comes from stem cells not taken from your own body. This treatment can be used to ease pain, reduce scar tissue formation, and enhance joint healing. Clarix FLO® is an injectable form of umbilical stem cells that promotes joint healing as it contains many growth factors – natural proteins which change how your body responds to injury and inflammation.
When your joint is injured it usually becomes inflamed, which can lead to pain and difficulty moving your joint. Clarix FLO® can help to reduce your inflammation and stimulate your body's healing response – easing your pain and improving how quickly your joint recovers.
The procedure is quick, simple, and can be used on many joints including knee, shoulder, and hip injuries. It can also be used to treat a number of foot and podiatric conditions, such as plantar fasciitis and Achilles tendinitis.
When you book an appointment with us, Dr. Mehta will discuss Clarix FLO® with you and help you to decide whether a regenerative medicine treatment could help you treat your joint injury or delay and potentially avoid surgery. She will talk you through your options and will suggest the most appropriate treatment for your joint condition.
Amniofix® Treatment in San Jose
Amniofix® is another type of allograft stem cell treatment, meaning it comes from stem cells provided by tissue donors. AmnioFix® contains natural growth factors which help your body to heal from bone, muscle, and joint injuries. These growth factors reduce inflammation from your injury and reduce scar formation.
Dr. Mehta offers AmnioFix injections for conditions including knee pain, shoulder pain, and other joint conditions. This regenerative medicine technique can help to delay joint replacement and ease symptoms associated with conditions such as arthritis. The procedure is quick and does not cause much discomfort.
Stem cell treatments can be administered at our clinic in San Jose and is a good choice if conservative treatments – such as cortisone or hyaluronic acid injections – have not been successful, and you want to delay or potentially avoid surgery. Stem cell treatment can also accelerate tissue healing to cut overall recovery time.
Kimberly B.
San Jose, CA
I recently saw Dr. Mehta for chronic Achilles' tendon pain and received PRP and cortisone injections. She was extremely approachable, thorough, and kind during the entire process including what treatment would be best for me given my history and previous treatments. She has been very helpful in following up and ensuring my treatments are on the path towards success. She is understanding throughout what has been a long and painful injury and she really cares about healing. I would highly recommend her and her office and couldn't imagine receiving better care than with Dr. Mehta!
Renee Y.
Los Gatos, CA
Dr Mehta is super professional. She takes great care to spend time figuring out your issues. I have seen her for my knee. I have also sent in my husband and parents. We are all impressed that she is really up-front and honest about what you need. I really like that she provides alternative therapies like PRP as well as more traditional treatments. It is really important to me to have prevention first! LOVE HER
Amita Gupta
Google Review
I saw Dr. Mehta for my right knee. I had been told that I would need a knee replacement and I was looking for other options. Dr. Mehta spent almost an hour with me going over all the options including less invasive procedures as well as details about the total knee replacement, which she performs. I decided to try PRP and I am so happy that I did. My pain has decreased significantly. I may need a knee replacement in the future, but I am so happy that Dr. Mehta listened to me and took my desires into consideration. I appreciate her very much.
How Resilience Orthopedics Can Help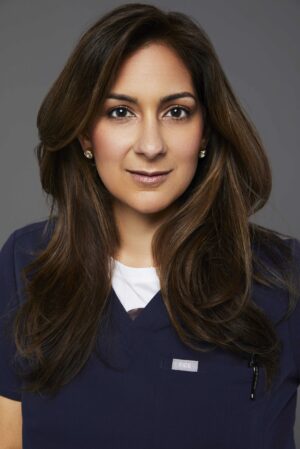 Dr. Pamela Mehta, MD – Orthopedic Surgeon in San Jose, California
Dr. Pamela Mehta is an orthopedic surgeon and a specialist in regenerative medicine techniques such as platelet-rich plasma (PRP) and stem cell therapy, including Lipogems® and Clarix FLO®. She will examine your joints, discuss what treatment options are available to you, and explain whether platelet-rich plasma or stem cell injections can improve your symptoms. Dr. Mehta will always try to understand what your priorities for treatment are and will work with you to create a personalized treatment plan.
Resilience Orthopedics is based in San Jose, California. To get expert advice on regenerative medicine therapies from a board-certified orthopedic surgeon, get in touch to begin your journey to recovery.