What is Carpal Tunnel Syndrome?
Carpal tunnel syndrome (CTS) is one of the most common hand conditions that many will experience in their lifetime. Nerve compression leads to pain and numbness in your hand, and without early medical intervention you may end up requiring carpal tunnel surgery.
The cause of carpal tunnel syndrome is pressure on the median nerve as it passes through your wrist joint. At first, you may notice a minor tingling in your fingers, but as time goes on the compression gradually worsens. Classic symptoms of carpal tunnel syndrome include:
Numbness or tingling in your thumb and first two fingers
Sudden jolts felt in the thumb, index and middle fingers
Weakness in your hand that might lead to you feeling clumsy and dropping objects
Carpal tunnel syndrome can become debilitating over time as it can restrict you from performing simple tasks like writing, cooking, or typing due to pain and/or weakness. Sometimes you will require surgery for carpal tunnel syndrome.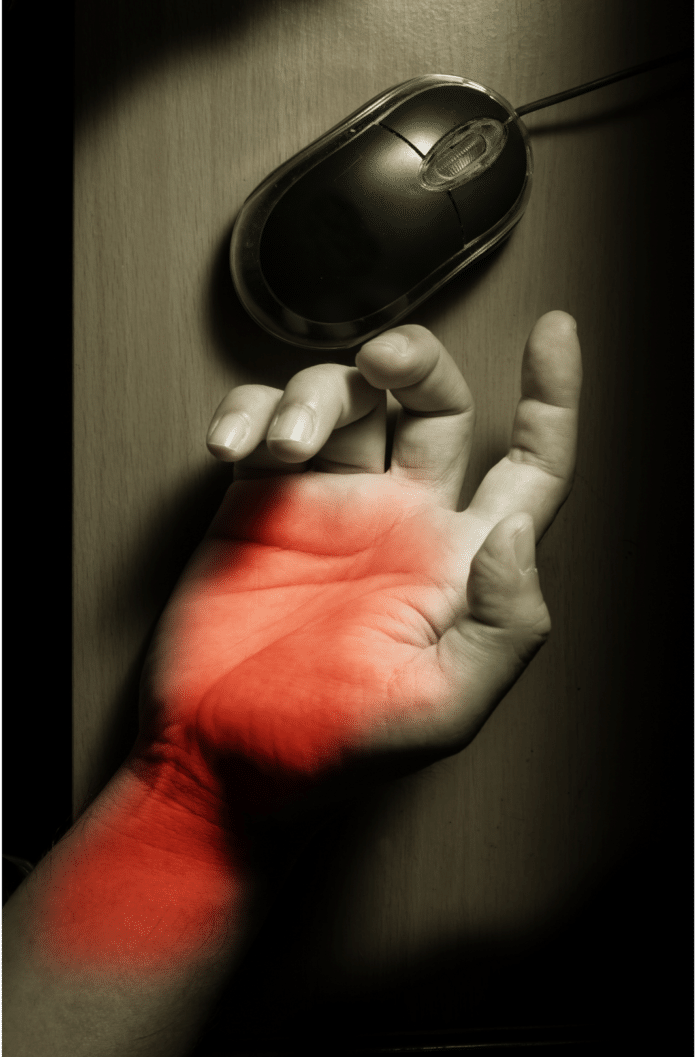 Book a Consultation with Dr. Pamela Mehta, MD
The Best Orthopedic Surgeon in San Jose
Dr. Mehta is a board-certified orthopedic surgeon who can help you recover from your joint condition.
We can help if you:
Carpal Tunnel Syndrome Tests
The diagnosis of carpal tunnel syndrome requires expert evaluation by a specialist. There are several other conditions which mimic carpal tunnel syndrome and it's important that you get the correct diagnostic tests. Appropriate tests can include:
A thorough physical exam to test the nerves in the hand and the motion at the wrist
An X-ray to help rule out other conditions
Electrophysiological tests including nerve conduction studies and electromyogram
Two conditions which have similar symptoms are rheumatoid arthritis (arthritis caused by your immune system) and cervical radiculopathy (nerve compression arising from your neck). Dr. Pamela Mehta will help you to determine the correct diagnosis.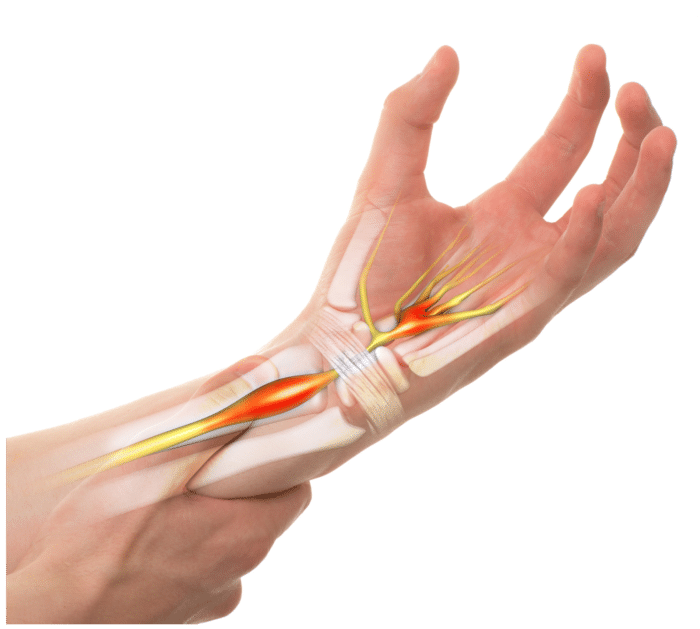 Treatment for Carpal Tunnel Syndrome
After getting a diagnosis from a specialist, there are several ways you can improve your symptoms. At Resilience Orthopedics we will help you explore all your non-surgical options. These can include:
Carpal tunnel exercises, under supervision of an orthopedic surgeon or physical therapist
Carpal tunnel brace or splint, to help reduce the pressure on your median nerve
Cortisone injections to reduce inflammation
If your symptoms are severe or not improving, you may require surgery for carpal tunnel syndrome. This is called carpal tunnel release and reduces the pressure on your median nerve at the wrist.
Jackie J
San Francisco, CA
"Over the past year, I came to see Dr. Mehta, who is one of the best doctors in the bay area. Not only generous with her time but listens and is incredibly helpful. She is friendly and eager to please all her patients. She continues to be available and explains all her recommendations in detail. I did extremely well under her care. I really appreciate a doctor, who insists on getting all the information before making the final solution to surgery. Dr. Mehta has so much confidence that she made me feel immediately comfortable from my consultation. She answers all my questions and never rushed me out of the office for the next patient. Thank you so much for your commitment in helping others feel a hundred percent better."
Roxanna Keyani
Google Review
"Dr. Mehta treated our son for a broken knee a year ago. Upon meeting her, we knew that we were in good hands. She exudes confidence, intelligence, as well as compassion. This was a complicated surgery, but we were confident and comfortable every step of the way. We felt that she gave our son the best care, answered every question, let us get in touch with her after hours with questions, and most importantly led him to a full recovery. Dr. Mehta is intelligent and kind, and a true gem."
Personalized Orthopedic Care by a Specialist in Los Gatos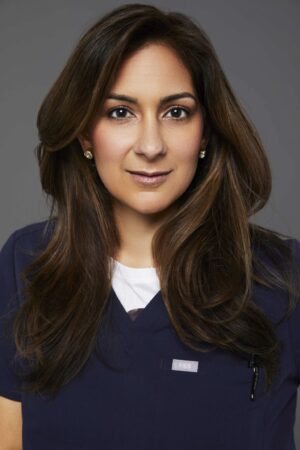 Dr. Pamela Mehta, MD – Orthopedic Surgeon in San Jose, California
At Resilience Orthopedics, we offer primary medical intervention and expert orthopedic services to help people find the relief they are looking for. Expert in the field of peripheral nerve decompression, Dr. Pamela Mehta is one of the top orthopedics doctors in Northern California. With a decade of experience, skilled hands, and a passion to improve the quality of life of her patients, you'll walk away feeling listened to with a treatment plan that you truly believe in.
Dr. Mehta uses advanced medical procedures to treat hand conditions like carpal tunnel syndrome and provide ongoing support to patients throughout their care journey from treatment to rehabilitation. Resilience Orthopedics is based in San Jose, California. Start your journey to recovery today by getting in touch.
Learn about the causes of hand and wrist pain, what the diagnosis could be, and the treatments available.
Learn about hand and wrist surgery, including minimally invasive surgical techniques.
Learn about different hand and wrist conditions, their symptoms, how they are diagnosed, and what treatment we can offer at Resilience Orthopedics, including: