About Resilience Orthopedics
A Word From Dr. Pamela Mehta M.D - Orthopedic Doctor, Mom, Human Being
I'm Dr. Pamela Mehta, board-certified orthopedic surgeon, and founder of Resilience Orthopedics in San Jose, CA.
I established Resilience Orthopedics to give patients who require orthopedic care my full and undivided attention, with the personalized care that they deserve.
Working for a big organization has its own rewards, but I wanted to give my patients more; more compassion, more understanding, more chance at living a life free of pain and discomfort.
I know how anxious many patients are when they turn up at my door. You've suffered from pain and discomfort for days, months, maybe even years. You're not sure if I'll listen to you. If I'll take you seriously. If I'll give you all the information that you need.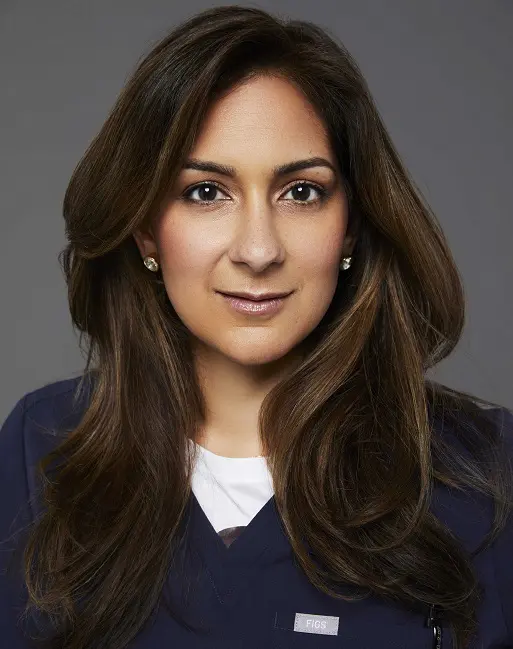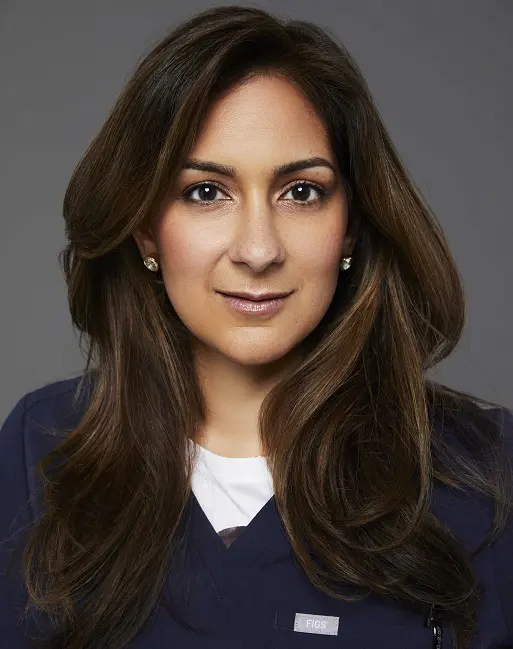 Let me promise you now – I really, truly, want the best possible result for you. That doesn't mean just getting your body moving without pain again, it also means making you feel listened to and cared for. When you visit Resilience Orthopedics, I, and I alone, will be your orthopedic doctor. I will see you at your appointment. I will perform any surgery that's required, and I will be the one calling to check up on you. I'm passionate about my patients.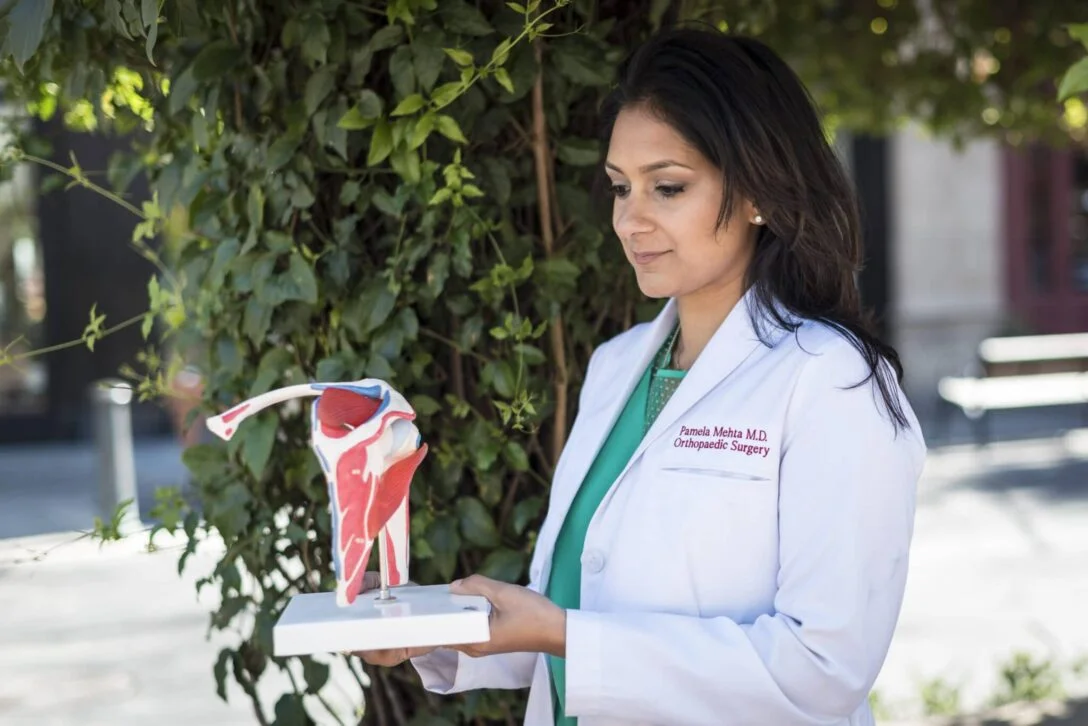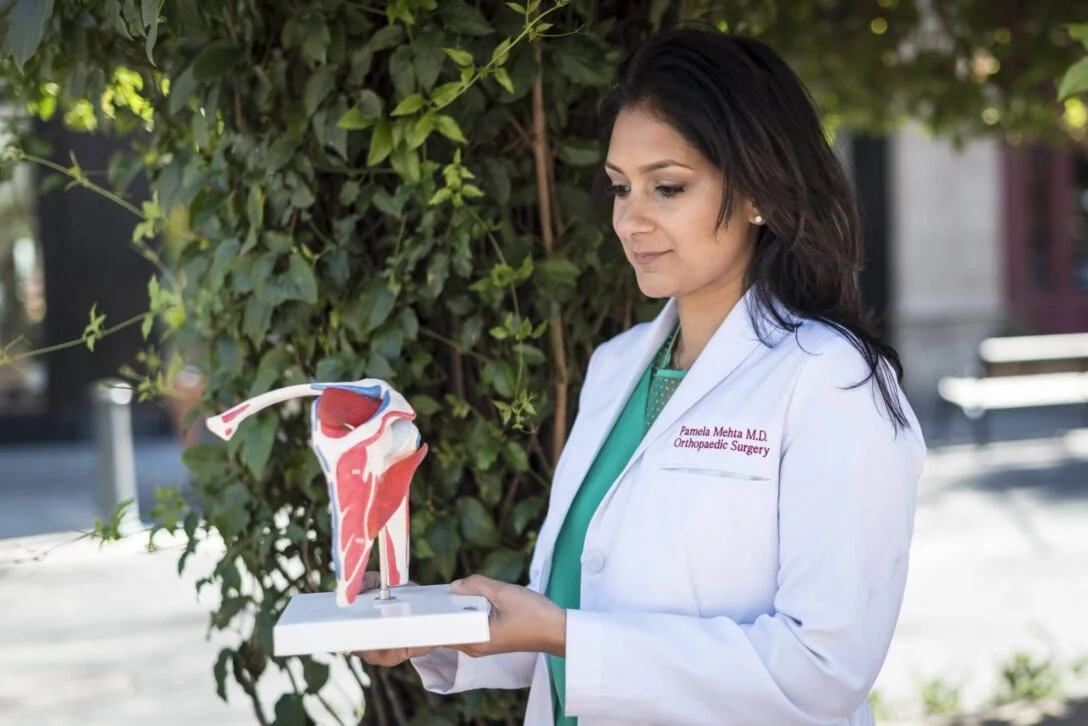 Dr. Pamela Mehta has had a stellar career, earning multiple accolades and training under some of the top innovators of modern orthopedic surgery. She is an expert in the treatment of sports injuries and joint arthritis, and specializes in the diagnosis and treatment of all orthopedic conditions. 
She has held the position of Chief of Orthopedics and National Orthopedic Director for a large Orthopedic Hospitalist group, and serves as a medical advisor to a handful of publicly traded companies.
Dr. Mehta was born in St. Louis, Missouri and raised in Southern California. She attended the University of Southern California for both her undergraduate studies and medical school, graduating from both with honors.
She found her calling in Orthopedics, going on to complete one of the premier orthopedic residencies in the country at Columbia University in New York. There she trained under Dr. Louis Bigliani, the inventor of the modern shoulder replacement.
After her stint in New York, Dr. Mehta moved back to California, and after five years working as an orthopedic surgeon for a large healthcare organization, decided to establish her own private practice – Resilience Orthopedics.
Dr. Mehta is a recreational athlete who understands the impact of muscle, tendon, and joint pains on your daily life. She trains vigorously to keep up with her husband, two young sons, and toddler daughter. They love to explore the outdoors, whether that's splashing around at the Santa Cruz beaches, hiking the trails of the Los Gatos mountains, or skiing in Tahoe.
In 2018, Dr. Mehta started her social media platforms as a way for patients to get to know her better. She found passion in promoting and empowering women through her Instagram and tiktok pages. She loves to show young women and men that they can absolutely design the career and life that they want, and enjoys employing a little levity in her videos.
Dr. Mehta has earned a reputation as one of the best orthopedic doctors in San Jose, with stellar reviews consistently above 4.5 stars across Google, Yelp, Healthgrades, Sharecare, and RateMDs. 
Book a Consultation with Dr. Pamela Mehta, MD
The Best Orthopedic Surgeon in San Jose
Dr. Mehta is a board-certified orthopedic surgeon who can help you recover from your joint condition.
We can help if you: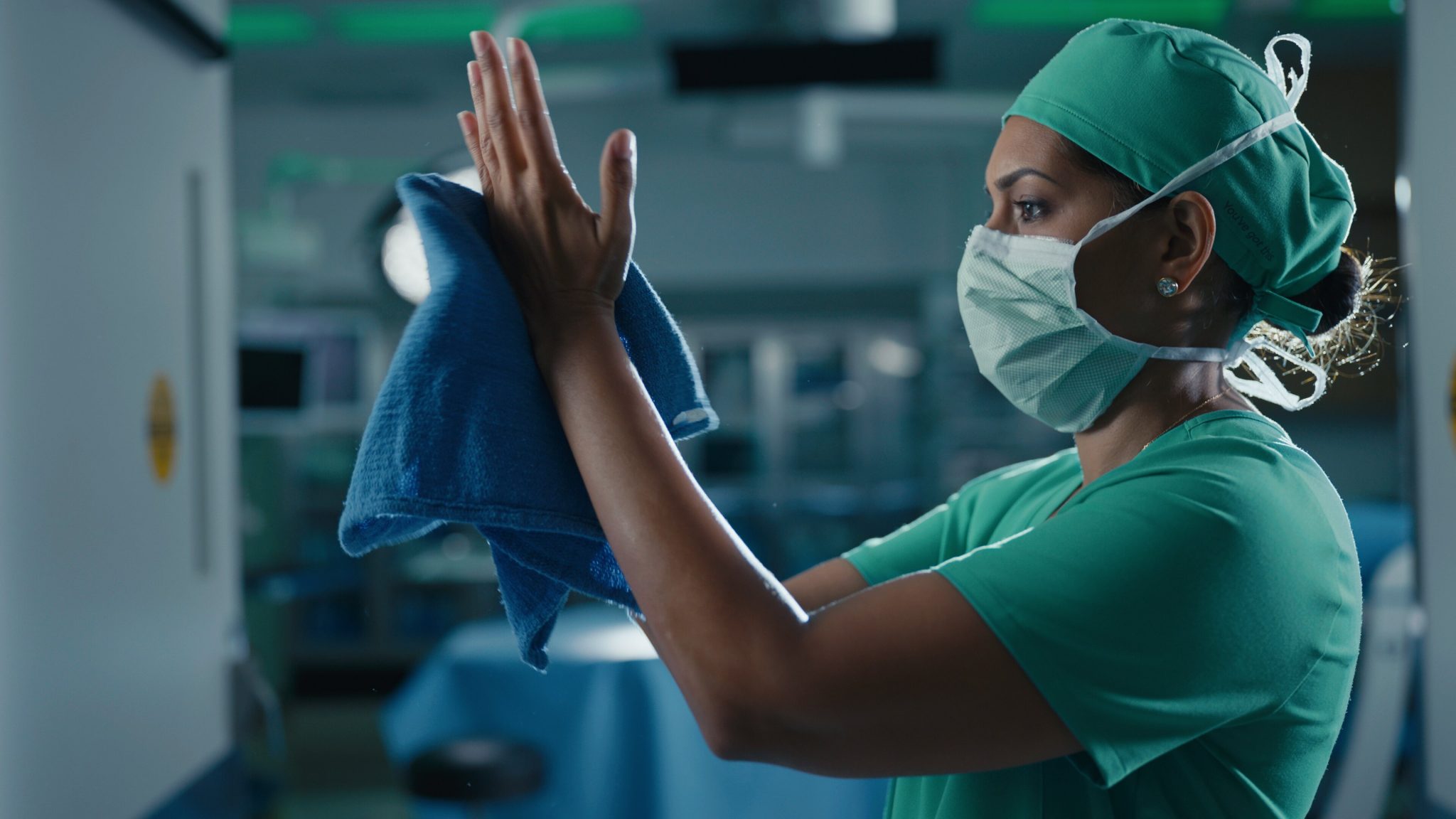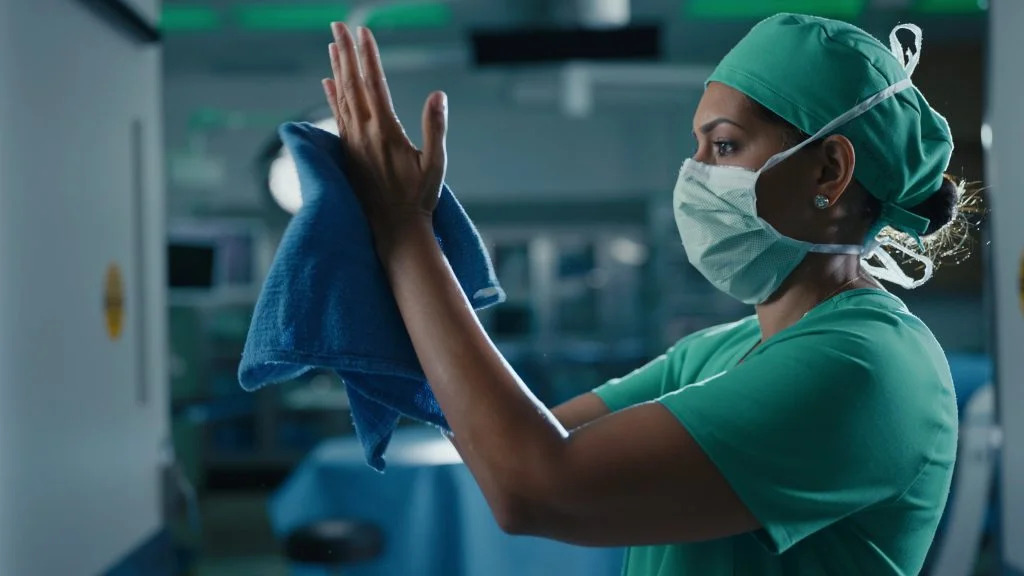 Resilience Orthopedics is Dr. Pamela Mehta's private orthopedic practice based in Los Gatos, CA. Dr. Mehta and her small team are committed to helping you bounce back from your injury, pain, or setback.
Resilience is more than just a name to us. We all face challenging times in our lives – it might be a problem that comes out of the blue to disrupt our lives, or an issue that has been gradually worsening over time until it's no longer tolerable.
To be resilient, we need the right people around us, supporting and caring for us through the most difficult times of our lives. At Resilience Orthopedics, we want to be part of your solution, offering you expert care and a hand to hold through your journey of recovery.
If you want to find the very best orthopedic doctor in San Jose, you've come to the right place.
We serve areas including Los Gatos, Sunnyvale, Campbell, Saratoga, Cupertino, Santa Clara, and San Jose. Get in touch with us to find out how we can start you on your journey to recovery today.