1. Your Knee is Swollen
This can happen at the same time as other knee pain symptoms. When I say swollen, I don't mean it just looks a little bigger than the other knee, or you can't remember what happened. What I mean is that if your knee has swollen up after acute injury, that's a reason to go see your doctor urgently.
There may be an ACL tear, a meniscus tear, or something in the joint that caused that knee to swell up. We need to know about that because it may be something that needs to be fixed. Moreso, we need to get that swelling down so that your muscles are firing properly, and you don't have another injury to your knee.
2. You Can't Bend or Straighten Your Knee Fully
Again, I'm talking about something that just happened to you, not something that's slowly worse over time. One day you wake up and you realize you can't bend your knee like you used to, or you can't straighten it properly when you're getting out of bed.
This could also signify is a mechanical obstruction in the knee – that's another reason why we need to have you evaluated sooner than later, to rule out any serious problems that might need knee surgery to fix.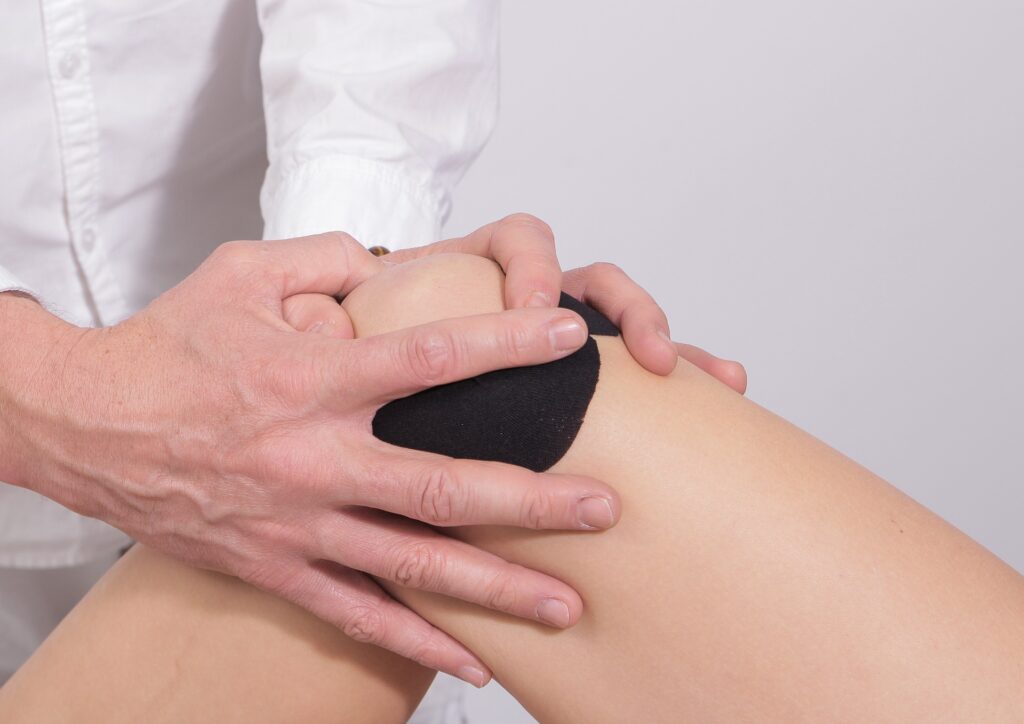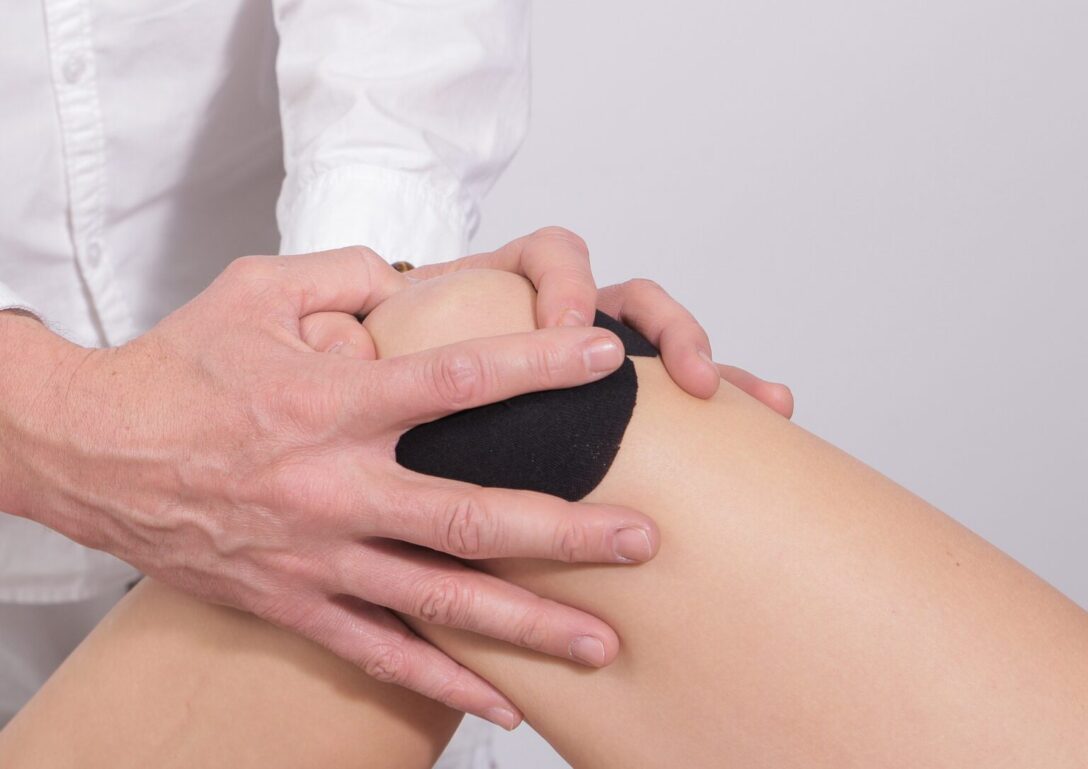 3. Your Knee is Unstable or Buckling.
Again, this is an acute injury where you feel like you can't stand up quite properly or can't take too many steps.
Maybe when you pivot or make a quick turn and your knee feels like it's going to give out. This is absolutely a knee pain symptom that means you need to see your doctor soon. It could signify that you've torn one of the major ligaments in your knee.
4. Your Knee is Locked in a Certain Position, or it's Catching.
This also could be a mechanical obstruction in your knee. This needs to be evaluated sooner than later as well, especially if you're finding it difficult to walk or are having pain or swelling at the same time.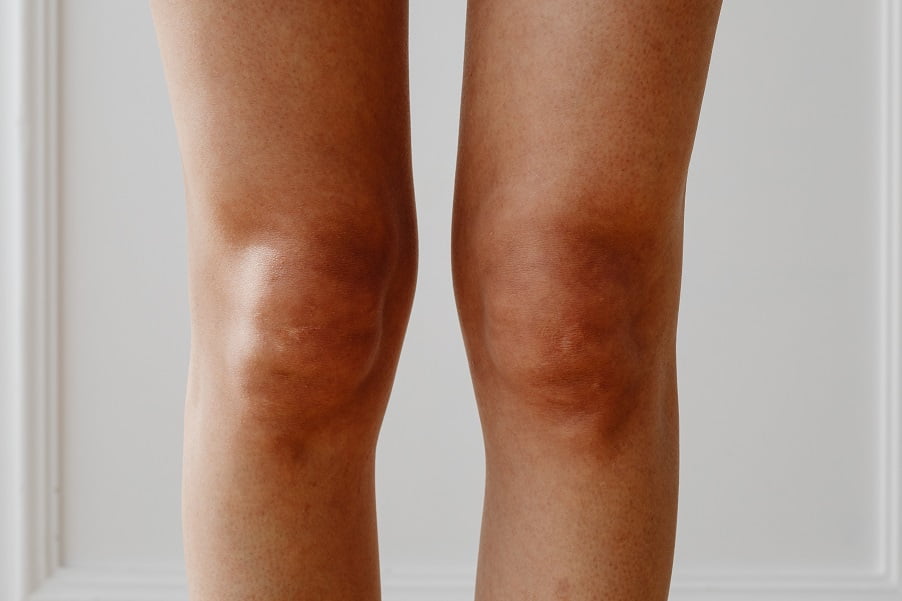 5. Knee Pain That's Just Not Getting Better.
This is more of a chronic issue, but if your knee pain symptoms are just not getting any better, you need to get it evaluated. It's possible that this knee pain is on the medial (inner) or lateral (outer) side of your knee at the joint line and it's just not getting better despite taking oral anti-inflammatories, icing it, elevating it, and resting it.
You also may feel a sharp pain in that joint line while doing a certain movement or being in a certain position. If with time this is just getting worse, this is another reason to go see your doctor as soon as you can.
So What Happens When You Get Your Knee Pain Symptoms Evaluated?
So now that I've explained the five knee pain symptoms you need to go see your doctor about, I want to talk to you a little bit about what may happen when you get to your doctor's office.
More than likely the first thing they'll do is to perform a physical exam on your knee. They're also going to want to get x-rays. I know what some of you are thinking – but why do I need an x-ray? I know I didn't break my bone! X-rays can tell us so much about the musculoskeletal system. We can see how your bones look the alignment, soft tissue swelling, the joint spaces. All of these are necessary for making an appropriate diagnosis, and therefore treatment plan.
After getting X-rays and a physical exam, you may be asked to get an MRI. Don't worry – MRIs have no radiation, but they do give us a deeper look into what's causing your knee pain symptoms. We can see all the soft tissues – the ligaments, the tendons, the meniscus, and the cartilage surfaces. All of these are important to give you an appropriate diagnosis.
Once the MRI is completed, then we can come up with a treatment plan. This might include:
Physical therapy
Oral medication
Injections such as a cortisone injection
Potentially even surgery