Dr. Pamela Mehta, MD
Orthopedic Surgeon, San Jose
The Pinnacle Conference is a one-of-a-kind learning and empowerment forum that helps women to transform their approach to private practice medicine. 
Pinnacle was founded to support the amazing women working in medicine through community, mentorship, and actionable strategies.
Women working in private practice medicine face so many difficulties – from the work-life balance that can be so difficult to get right in healthcare to the everyday difficulties that confront working women across all professions. 
Pinnacle conference aims to empower women to practice medicine bravely in the face of adversities, rising to the pinnacle of their leadership, entrepreneurship, and life-balancing skills.
At the Pinnacle Conference we bring together a community of women from all medical specialties, with inspiring speakers talking on topics such as business growth, clinical goals, and marketing in the age of social media.
Dr. Pamela Mehta is a co-founders of Pinnacle Conference, and will be attending to answer questions, give advice, and spend time with the Pinnacle community.
Ready for Pinnacle Conference 2024?
Sign up to our mailing list to be the first to hear about pinnacle conference 2024!
The Pinnacle conference and community is led by 3 of the cofounders – Pamela Mehta MD, Rupa Wong MD, and Natalie Crawford MD.
Once you've heard from our powerfully motivating speakers, we host a dinner gala and self-care workshop. You'll have the opportunity to seek advice and mentorship from our amazing founders, as well as plenty of opportunity to network and find new friends and allies.
The Pinnacle community is for you if:
You're a woman in medicine
You want to learn, find new opportunities, and grow your business
You need help to balance time spent between your amazing business and your life at home
You want to hear from and speak with other incredible women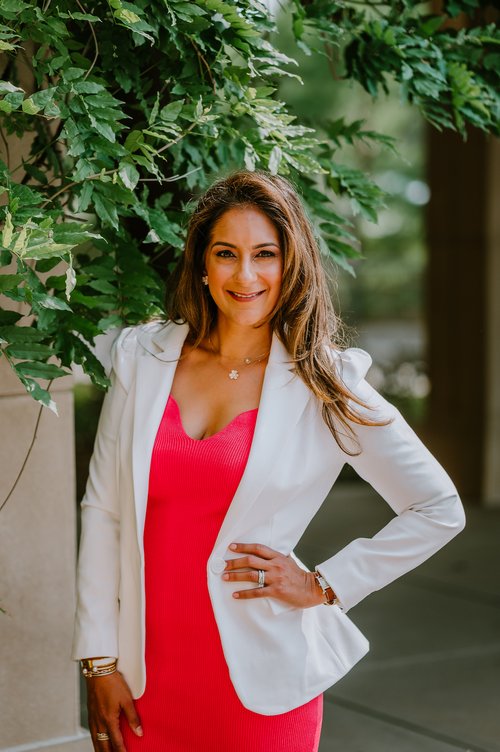 Dr. Pamela Mehta is a board-certified orthopedic surgeon who has been practicing in Northern California for over 10 years. She is the founder and owner of Resilience Orthopaedics, a concierge private practice that focuses on surgery of the shoulders, knees, hips, and hands. Dr. Mehta is passionate about getting her patients back to their active lifestyles, and she has a special interest in minimally-invasive surgical techniques.
In addition to her clinical practice, Dr. Mehta advises several medical companies and startups. She is also a passionate advocate for women in medicine and business, and she shares her life as a practice owner and mom to three on her social media platforms.
Dr. Mehta is a highly skilled and experienced orthopedic surgeon who is dedicated to providing her patients with the best possible care. She is a respected leader in her field, and she is committed to helping women achieve their goals in both their careers and their personal lives.
Dr. Crawford is co-founder of Fora Fertility, an exclusive fertility practice located in Austin, Texas. She possesses dual board certification in Obstetrics and Gynecology, as well as Reproductive Endocrinology and Infertility.
Dr. Crawford has a dedicated focus on fertility awareness and education, actively engaging with her audience through social media and online platforms. Her Instagram account has a following of over 180K individuals, while her blog and highly popular podcast, "As a Woman," have garnered an impressive 2 million downloads. 
Additionally, Dr. Crawford shares her expertise on her YouTube channel, further expanding her reach in disseminating valuable fertility information.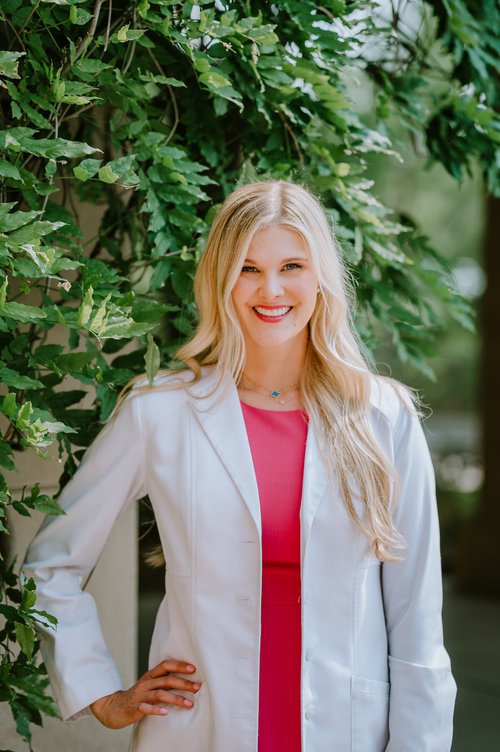 Dr. Rupa Wong is not only a devoted wife and mother to three children but also an accomplished entrepreneur, serving as the managing partner of Honolulu Eye Clinic for over 13 years.
Her exceptional skills have led to the establishment of a thriving practice on Oahu, being featured as a "Best Doctor" since 2010, and even gracing the cover of Honolulu magazine.
Dr. Wong actively engages with her audience through various platforms, including Instagram, her blog, and YouTube channel. On these platforms, she delves into topics such as achieving work-life harmony and addressing the business knowledge gaps often overlooked in medical school education.
Join us at the Pinnacle Conference
2024 date to be announced
Preparation for the Pinnacle Conference 2024 is underway, with details to be announced shortly! You can sign up here to get information on dates and venue as soon as it's released.
Registration includes:
Friday Night Welcome Reception
Full Day Saturday Conference (including breakfast & lunch)
Saturday Night Dinner Gala (cocktails and dancing!)
Sunday Morning  Conference (with breakfast)
10+ hours of CME